Franceska Kelly

---
Clinical Research Mgr.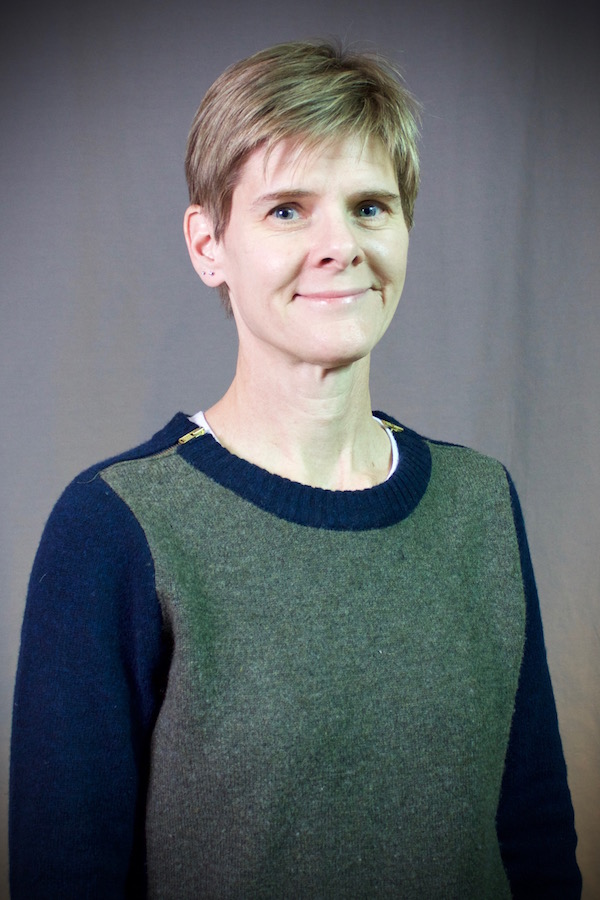 Contact Information
Mail: MSC10 5590
Phone: 505-272-5400
Email: FMKelly@salud.unm.edu

About Franceska
Fran has been a coordinator for more than 15 years. She likes research because she likes to learn new things and work with smart people who challenge her to expand her horizons (Cosette!). She also thinks it is really "cool" when the research she's worked on helps change public policy and how we treat a disease process. Fran is an Illinois native - she likes the weather and the diversity here, and also enjoys her family and running.