About EPIC-STI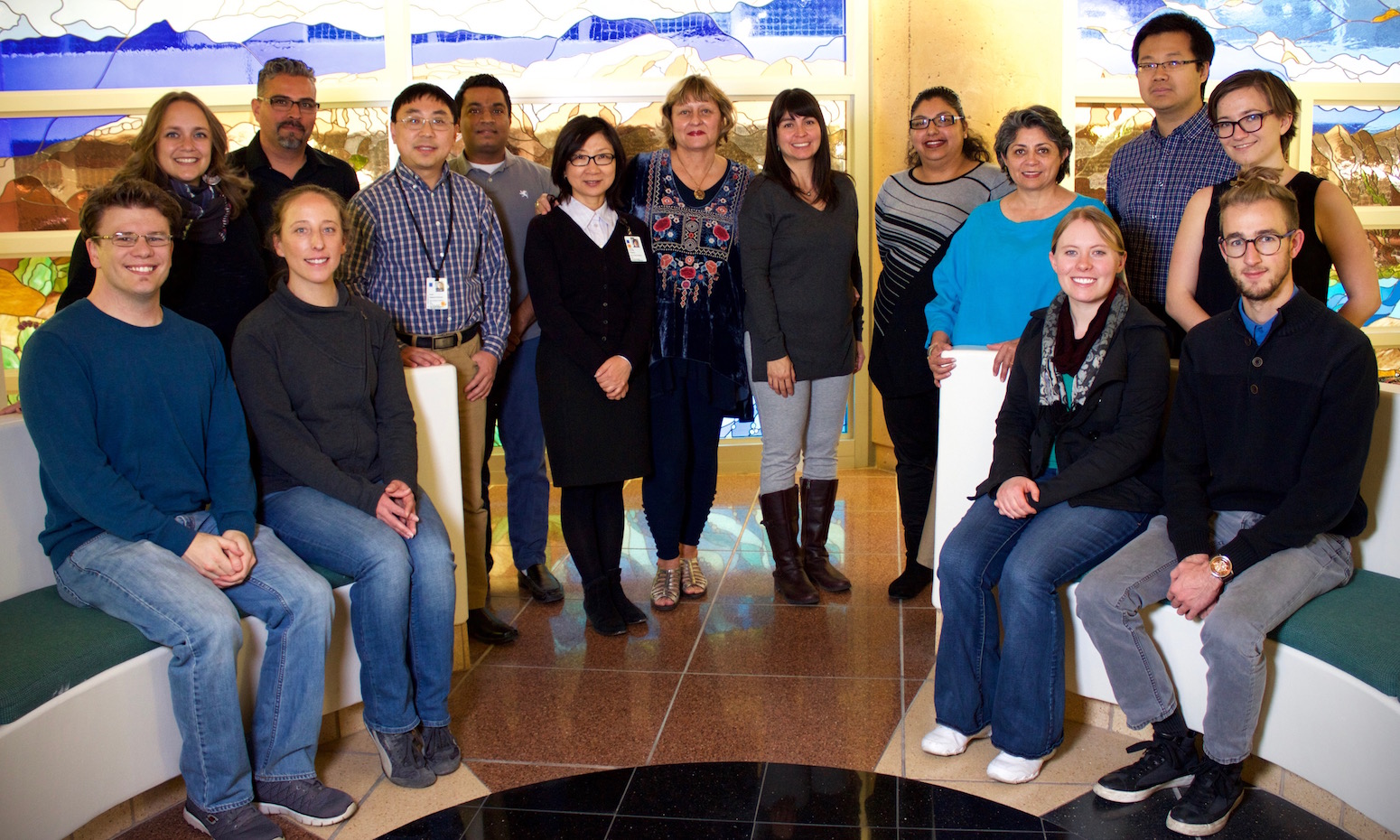 Specific Aims - EPIC-STI overall
Sexually transmitted infections (STIs) represent a major cause of reproductive morbidity and mortality in women, at an estimated annual health care cost in the United States (US) of $16 billion. Of the 20 million new infections in the US each year, human papillomavirus (HPV) and Chlamydia trachomatis (CT) are by far the most common. While asymptomatic in most women, both infections have the potential for serious adverse outcomes. Infection with one or more of 14 high-risk HPV genotypes is attributable to the development of nearly all invasive cervical cancer and its precursor lesions, cervical intraepithelial neoplasia (CIN). Excisional treatment of high-grade CIN in young childbearing women can result in serious pregnancy complications including preterm deliveries. Infection with HPV6/11, attributable to more than 90% of genital warts can have significant physical morbidity and psychosocial consequences especially in populations who are refractory to treatment and CT infection can cause serious complications such as pelvic inflammatory disease, ectopic pregnancy, and tubal infertility. In the US, despite the availability of HPV and CT screening and treatment and in the case of HPV, efficacious first-generation vaccines, over 39.5 million women aged 14-59 years are estimated to be currently infected with HPV and in 2011, nearly 1.5 million cases of CT infection were reported to the US Centers for Disease Control and Prevention. Novel approaches are critical to understanding the continued high burden of these infections and the barriers to and successes of public health interventions.
The overarching goal of this application is to establish an integrated, interdisciplinary STI Cooperative Research Center (STI-CRC) uniquely positioned to adopt a synergistic approach bridging gaps to (1) understand basic epidemiologic data on STI burden, (2) understand STI natural history and burden of disease, (3) advance basic science research for STI vaccines including development of appropriate animal models, high throughput antigen discovery and novel antigen delivery systems, (4) conduct basic studies in clinical settings to expand the overall knowledge base on mucosal immunity in the genital tract; and (5) evaluate the effectiveness of real-world STIs prevention and associated outcomes. The investigators that come together to form this STI-CRC are international leaders in epidemiology, immunology, biostatistics and informatics and vaccine development, with particular expertise in HPV, CT and STI co-infections.
The Specific Aims of this STI-CRC application are:
Aim 1

To expand the scope of the University of New Mexico Interdisciplinary HPV Prevention Center (UNM-IHPC) by establishing the Epidemiology and Prevention Interdisciplinary Center for Sexually Transmitted Infections (EPIC-STI) through incorporating cooperative trans-disciplinary research approaches to address key gaps in the knowledge required to reduce the burden of preventable or treatable sexually transmitted infections, with a focus on HPV, CT and STI co-infections.

Aim 2

To fund and support 4 projects representing a spectrum of interdisciplinary and interactive research programs including: Project 1 will elucidate details of the development of protective immunity against CT infection using mouse and in vitro models to understand how long lasting CD4+ T cell-mediated immunity develops and traffics to protect against re-infection in the genital mucosa. Project 2 utilizes novel vaccine strategies based on virus-display technology to generate broad protection against HPV and CT infections in both single and combination vaccine strategies. Project 3 uses a mixed design approach to characterize the population-level burden of STI infection and co-infection and the individual-level within and between woman host response to CT infection by utilizing population-based cervical screening surveillance systems and a prospective cohort molecular epidemiologic study design. Project 4 employs woman-based information systems to delineate the population-based impact of HPV vaccination and changes to cervical cancer screening guidelines on sexually transmitted infections and associated disease outcomes.

Aim 3

To establish two cores that support the EPIC-STI and the interdisciplinary research approaches. Core A: Administrative Core to support coordination, communication, integration, collaboration and outreach that ensures the accomplishment of all Center goals; Core B: a Biostatistics and Bioinformatics Core to support the analysis of the high density data sets generated by the population-and laboratory-based programs and develop novel analytic approaches.

Aim 4

To implement Pilot Developmental Research Projects (DRPs) under approval of the NIAID STICRC Executive Committee with the goal of mentoring and enhancing new and junior investigators transitioning into independent STI research careers.